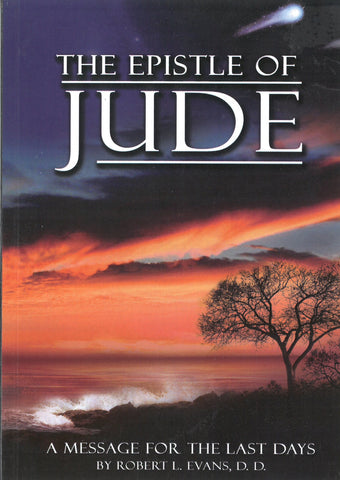 The Epistle of Jude
A message for the last days
by Robert L. Evans
The message of this Epistle carries a warning as well as encouragement to all those who abide in truth.
Chapter 1: Contending for the Faith
Chapter 2: The Fundamentals of Our Faith
Chapter 3: Opposers of the Truth Inevitable Bring Upon Themselves the Judgments of God
Chapter 4: Jude Further Characterizes Apostasy
Chapter 5: The Preservation of the Saints During the Apostasy
Appendix: Jude's Testimony to the Deity of Christ
Softcover. 5"x7" 45 pages.
---
We Also Recommend