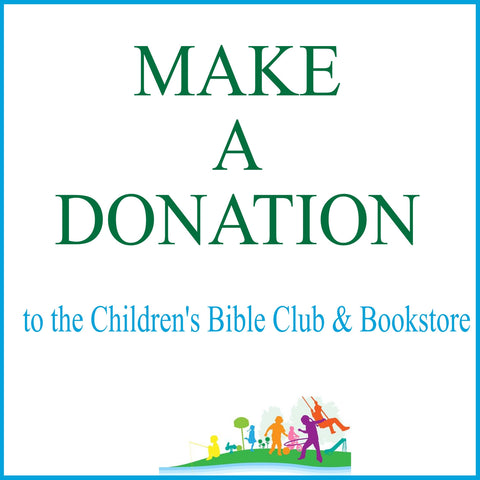 DONATION

The Children's Bible Club is a ministry dedicated to providing Biblical materials to aid in reaching children around the world with the Gospel of the Lord Jesus Christ. It is a subsidiary of Gospel Projects, Inc., a religious 501 (c) (3) not-for-profit organization. Any donations to aid in the work will receive a tax-exempt receipt upon request.
The Children's Bible club deeply appreciates the prayers and support of like-minded friends. Your donation will go directly to purchasing and producing Bible-based materials for youth around the world.
Every dollar counts!
Thank you!
---
We Also Recommend