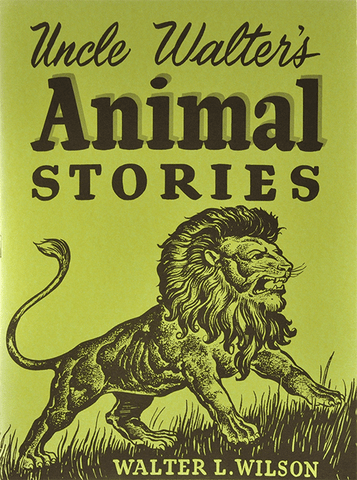 Uncle Walter's Animal Stories
By Walter L. Wilson
Six short stories showing the wonders of God's creation with valuable lessons from nature. A classic. See also Animal Stories Audio Album for more of Walter L. Wilson's animal stories!
Contents:
Meet Mr. Lion
Battle of the Wasp and Spider
The Dragon Fly and the Bullfrog
The Alligator
Fish
Chickens
Large paperback stapled booklet.